Product Description
ANSI/ASME B16.9 Butt Weld Eccentric Reducer /Elbow/Tee/Cross
ASTM B366 Inconel Alloy Seamless Pipe fittings. Incoloy alloy Welded Pipe fittings, Inconel 600,601,625,825 pipe fittings manufactuer.

Max Stainless Steel (CNMAX) is involved in manufacturing supplying and exporting a wide gamut of inconel 600 pipe fittings(UNS N06600),

Inconel601 pipe fittings(UNS N06601), Inconel 625 pipe fittings (UNS N06625) and incoloy 825 pipe fittings (UNS N08825) in various sizes, dimentsion and standards at market leading prices.
ASTM B366 UNS N6600 pipe fittings, Inconel 600 pipe fittings suppliers, Inconel 600 pipe fittings manucactures in China.
Astm B366 Incone 600 Butt weld pipe fittings. Inconel DIN2.4816 pipe end Caps
ASME B366 Inconel 600 Butt Weld Reducer/Elbow
The nickel content of Alloy 600 Pipe Fittings enables it to retain considerable resistance under reducing conditions and makes it resistant to corrosion
by a number of organice and inorganic compunds. Alloy 601 pipe fittings has good resistance to aqueous corrosion, has high mechanical strength
and is readily formed, machined, and welded. Alloy 625 Pipe fittings has good high temperature strength. Alliy825 Pipe fittings has excellent resisitance to
both reducing and oxidizing acids, to stress-corrosion cracking. and to localized attack such as pittings and crevice corrosion.
These inconel 600 Butt Weld pipe fittings(WNR 2.4816) , Inconel625 Butt Weld pipe fittings (WNR 2.4856) and Incoloy825 Butt Weld pipe fittings( WNR 2.4858)
are also offered to our patrons at customized sizes, dimensions and standards.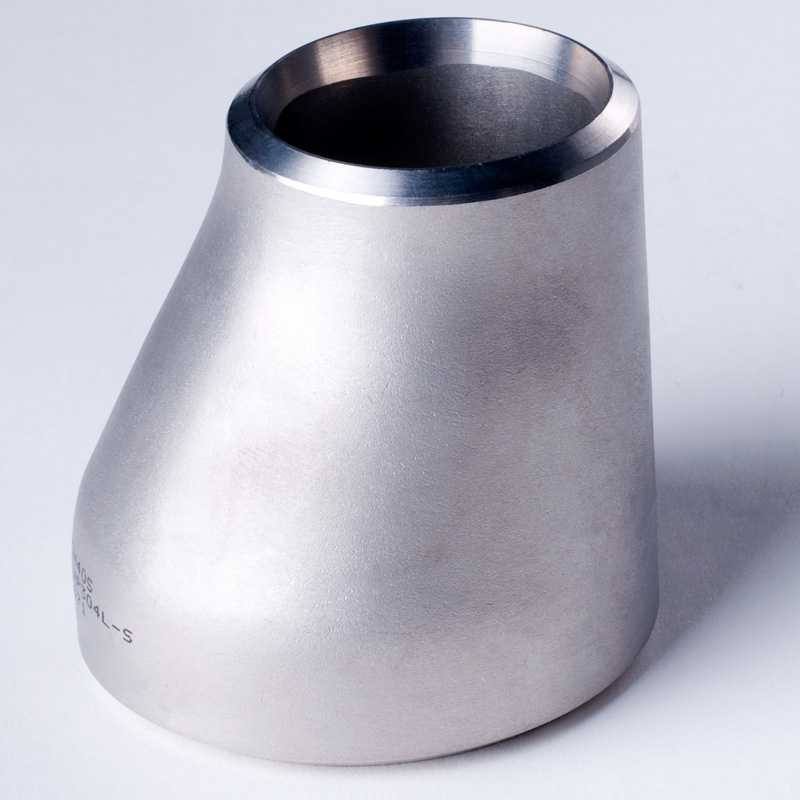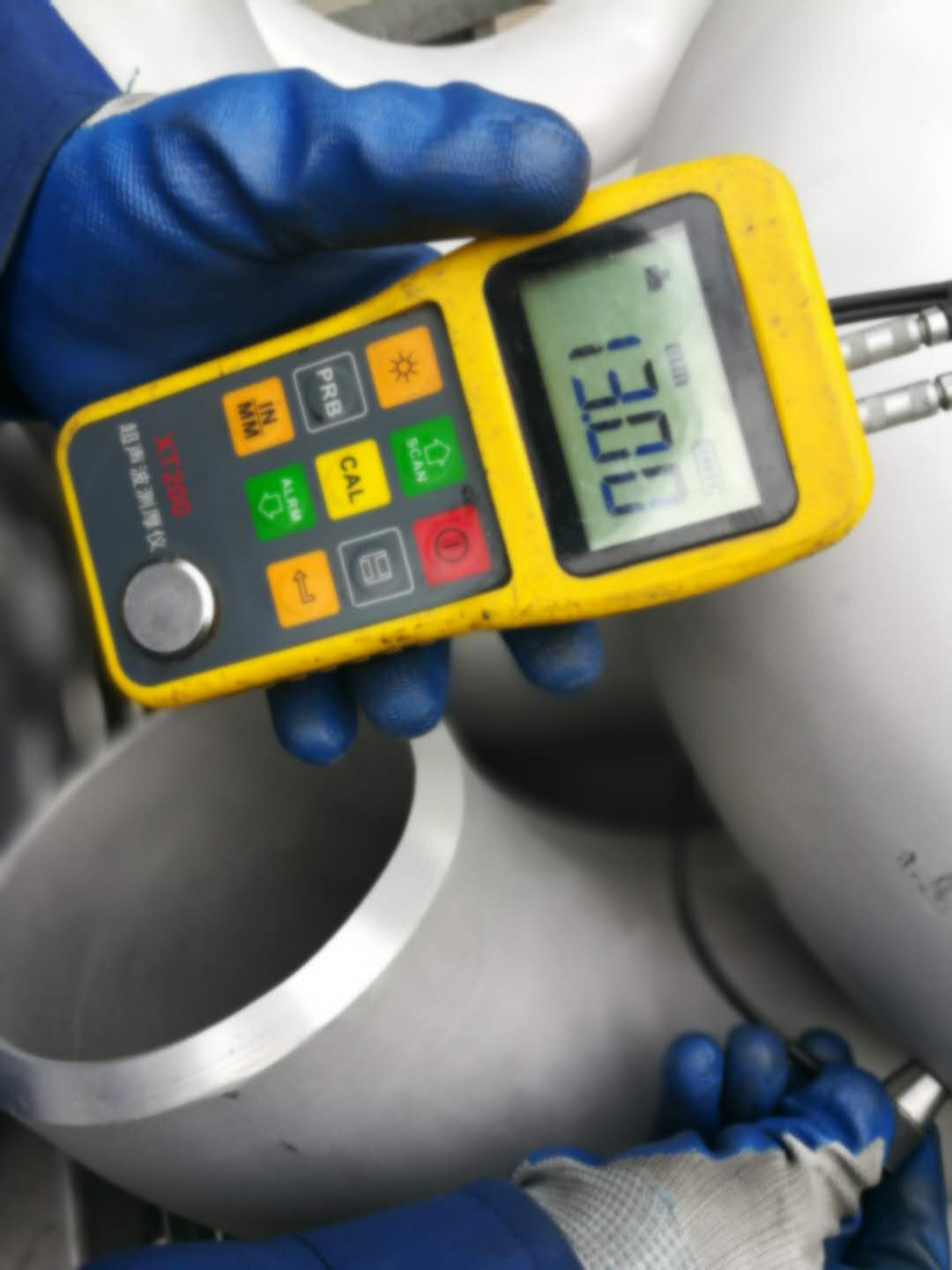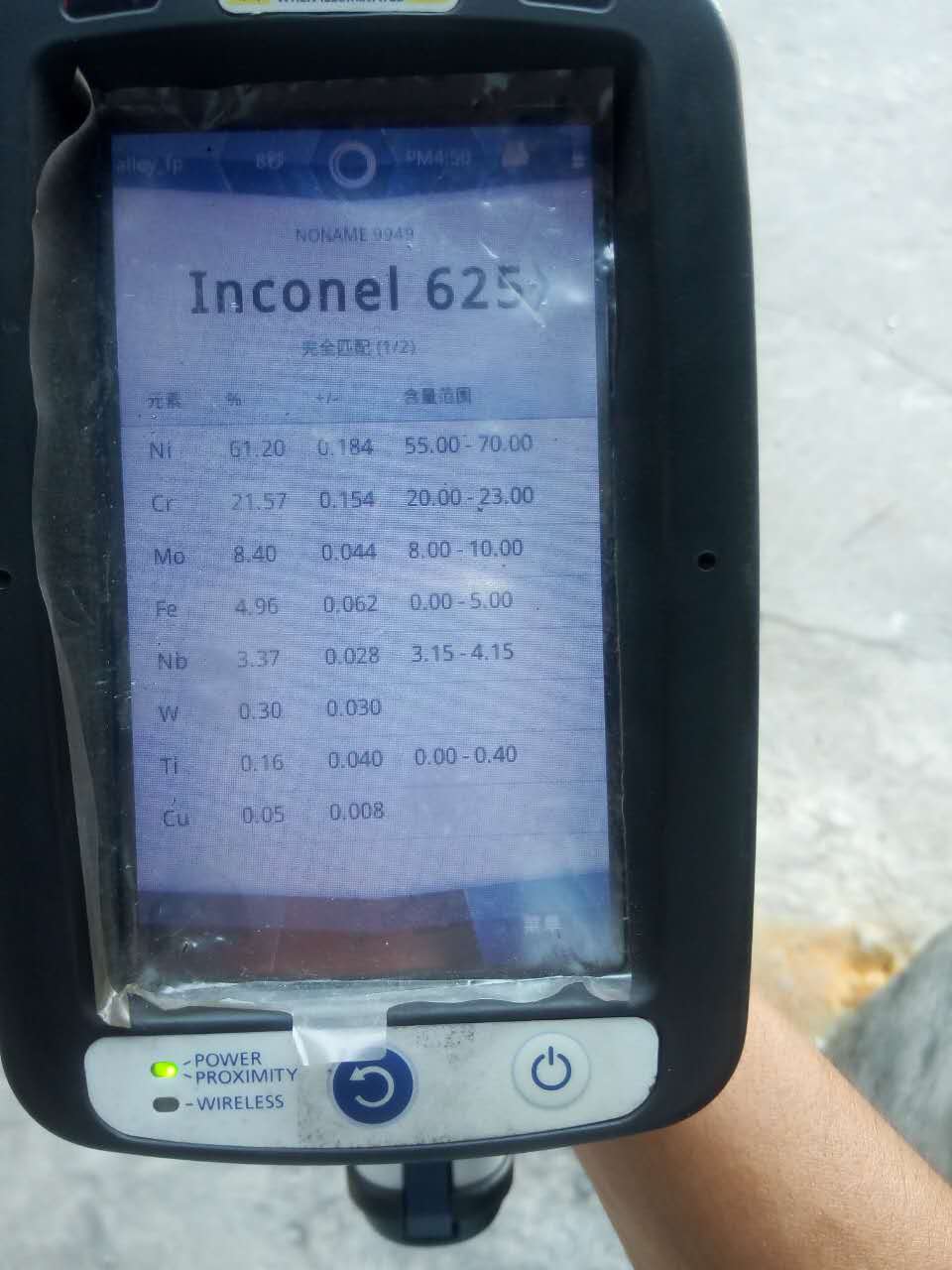 Max Stainless Steel(CNMAX) produces butt weld fittings & butt weld pipe fittings and prepare them in various designs as per the specifications of our clients.
Max Stainless Steel's product range includes a wide range of butt weld fittings,
duplex stainless steel pipe fittings, inconel pipe fittings,
254 smo pipe fittings, alloy steel pipe fittings.