Product Description
Hastelloy C22 Butt Weld Pipe Fittings/ Seamless Pipe/Seamless Tube/ Forged Flange
The corrosion-resistant Hastelloy alloys are widely used by the chemical processing industries.
The need for reliable performance leads to their acceptance and growth in the areas of geothermal, solar energy, oil and gas and pharmaceutical.
The benefits of Hastelloy process equipment include high resistance to uniform attack, outstanding localized corrosion resistance,
excellent stress corrosion cracking resistance, and ease of welding and fabrication.
the [C-type" alloys. The C-2000 alloy combines outstanding resistance to oxidizing media with superior resistance to non-oxidizing environments
and represents a true performance break-through for chemical process equipment applications.
C-22 alloy is particularly resistant to pitting and crevice corrosion; it has been used extensively to protect against the most corrosive FGD systems
and the most sophisticated pharmaceutical reaction vessels.
Hastelloy Applications
Hastelloy serves many different applications in these industry categories: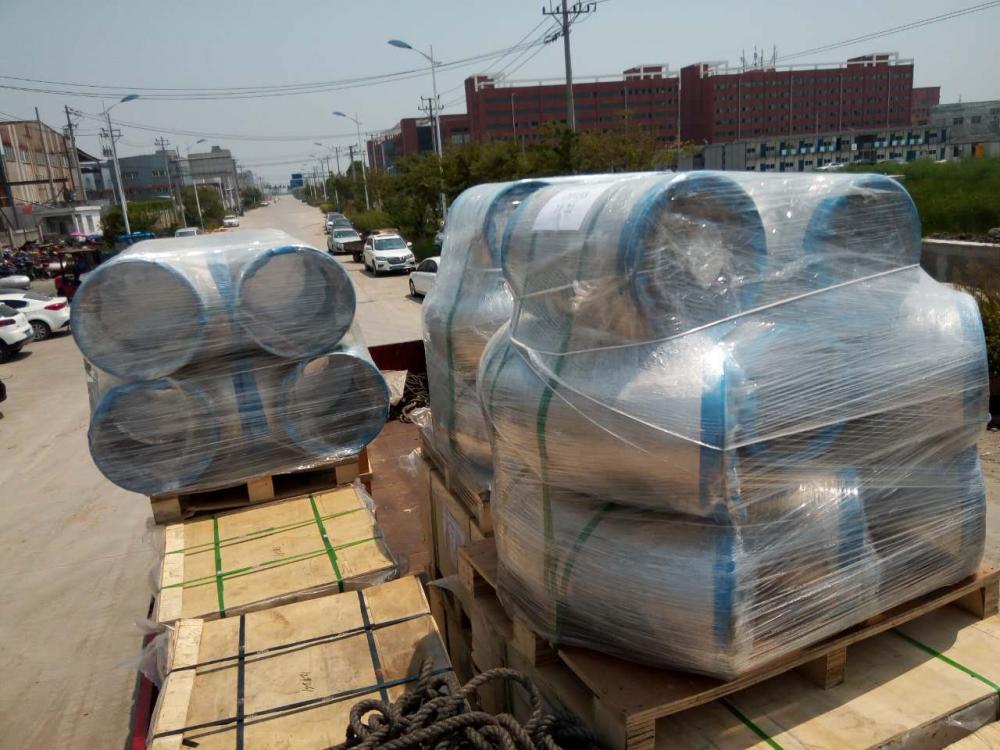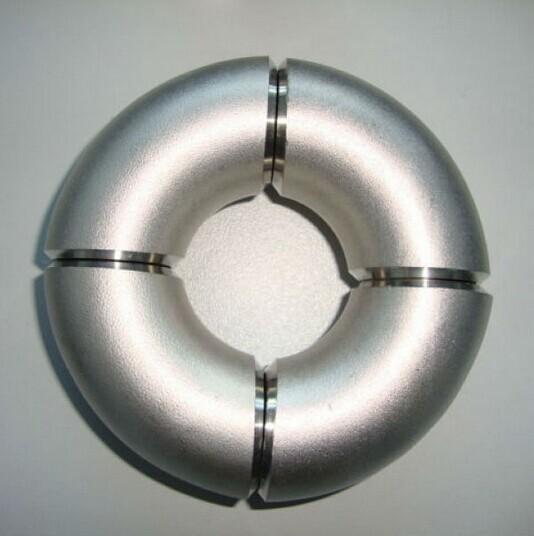 Max Stainless Steel(CNMAX) produces butt weld fittings & butt weld pipe fittings and prepare them in various designs as per the specifications of our clients.
Hastelloy C22 products we could supply: Pipe fittings, Tubes, BW pipe fittings, Flanges
Max Stainless Steel's product range includes a wide range of butt weld fittings,
duplex stainless steel pipe fittings, inconel pipe fittings, hastelloy pipe fittings
254 smo pipe fittings, alloy steel pipe fittings.