Product Description
Hastelloy UNS N10276 Butt Weld Pipe Fittings
Butt weld fittings get their name from the method for which they attached to a piping system.
Each end of a butt weld fitting is beveled, and it is attached by butting the fitting up to the adjoining pipe and welding along the bevel.
This connection is both stronger and smoother than threaded or socket weld connections, making butt weld fittings the preferred product for critical applications.
CNMAX is a full-line supplier of butt weld fittings, stainless steel, and nickel alloys.
With sizes ranging from 1/4" to 48", CNMAX can provide the butt weld fittings required for virturally any piping project.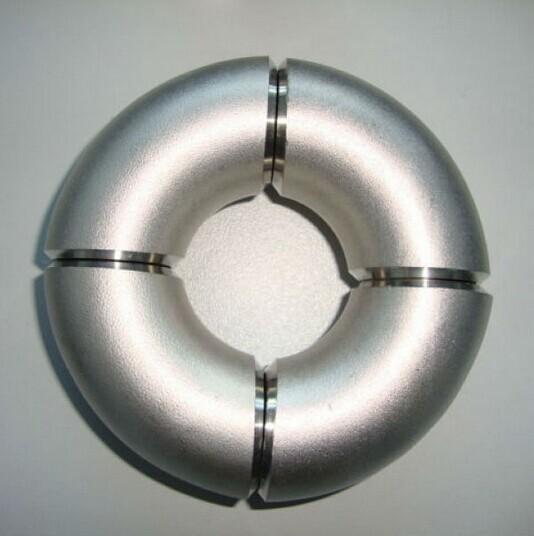 Max Stainless Steel(CNMAX) produces butt weld fittings & butt weld pipe fittings and prepare them in various designs as per the specifications of our clients.
Max Stainless Steel's product range includes a wide range of butt weld fittings,
duplex stainless steel pipe fittings, inconel pipe fittings, hastelloy pipe fittings
254 smo pipe fittings, alloy steel pipe fittings.